To Our Loyal Customers
We are open for business.
We accept credit cards and cash payments. 
To Order:
Call the store location of your preference; pickup and delivery only.
No dine-in during COVID19.
Covid-19 Ordering Guidelines:
• For pickup orders, please call the restaurant when you arrive. Only two customers are permitted inside the store at a  time, or, we will bring your order to your car. Our Cedar location is only providing curbside service.
• For delivery orders, please provide instructions for our driver if you want your order left at your door or at another location.
We have immediate position openings for shift leaders, kitchen staff, and delivery drivers. Visit our "Jobs" page to fill out and submit your application.
Sir Pizza Lansing MI
Good To The Very Edge, More Stuff, Less Crust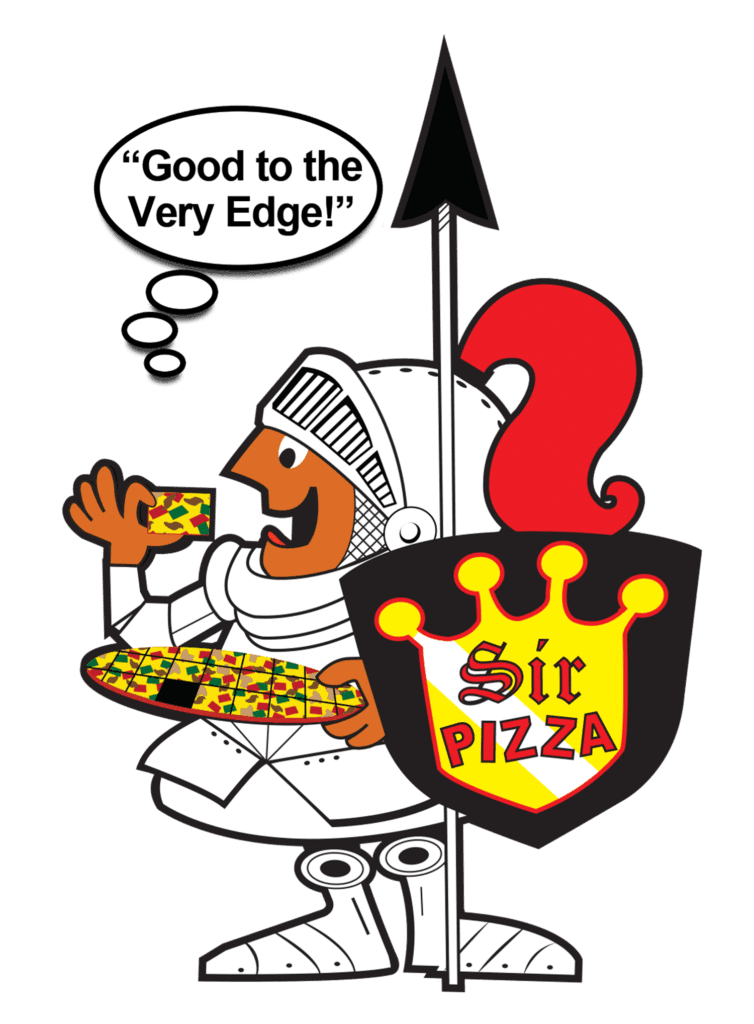 PIZZAS, CALZONES, WINGS & SUBS
Download the Sir Pizza of Michigan App
Place orders, find restaurants see specials.
Download the iOS app for Apple devices
Download the Android app for Google/Android devices