Customers need to scan this QR code or click the appropriate link
to download our NEW Sir Pizza Michigan app.
Place orders, find restaurants see specials.
Download the iOS app for Apple devices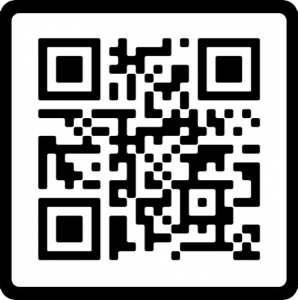 Download the Android app for Google/Android devices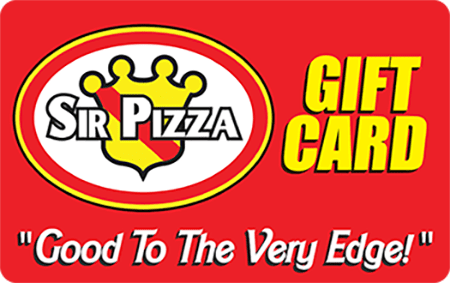 Purchase Sir Pizza Gift Cards for the Holidays and into the New Year!
A $25 gift card is $20…a $50 gift card is $40. For every $25 you spend, you save $5.
Gift Cards can be purchased and are accepted at these greater Lansing locations.
1818 S. Cedar St. • 6418 W. St. Joe Hwy. • 1500 W. Lake Lansing Rd.
*This Gift Card Promotion excludes the Old Town location.
We have immediate position openings for shift leaders, kitchen staff, and delivery drivers. Visit our "Jobs" page to fill out and submit your application.
Our Locations
Hungry now? Order Now!