Salad Sensations
New (and Improved) Salads from Sir Pizza Salad of Michigan!
You love our pizza – we love it too – but if you looking for a lighter, greener option our salads are just as delicious.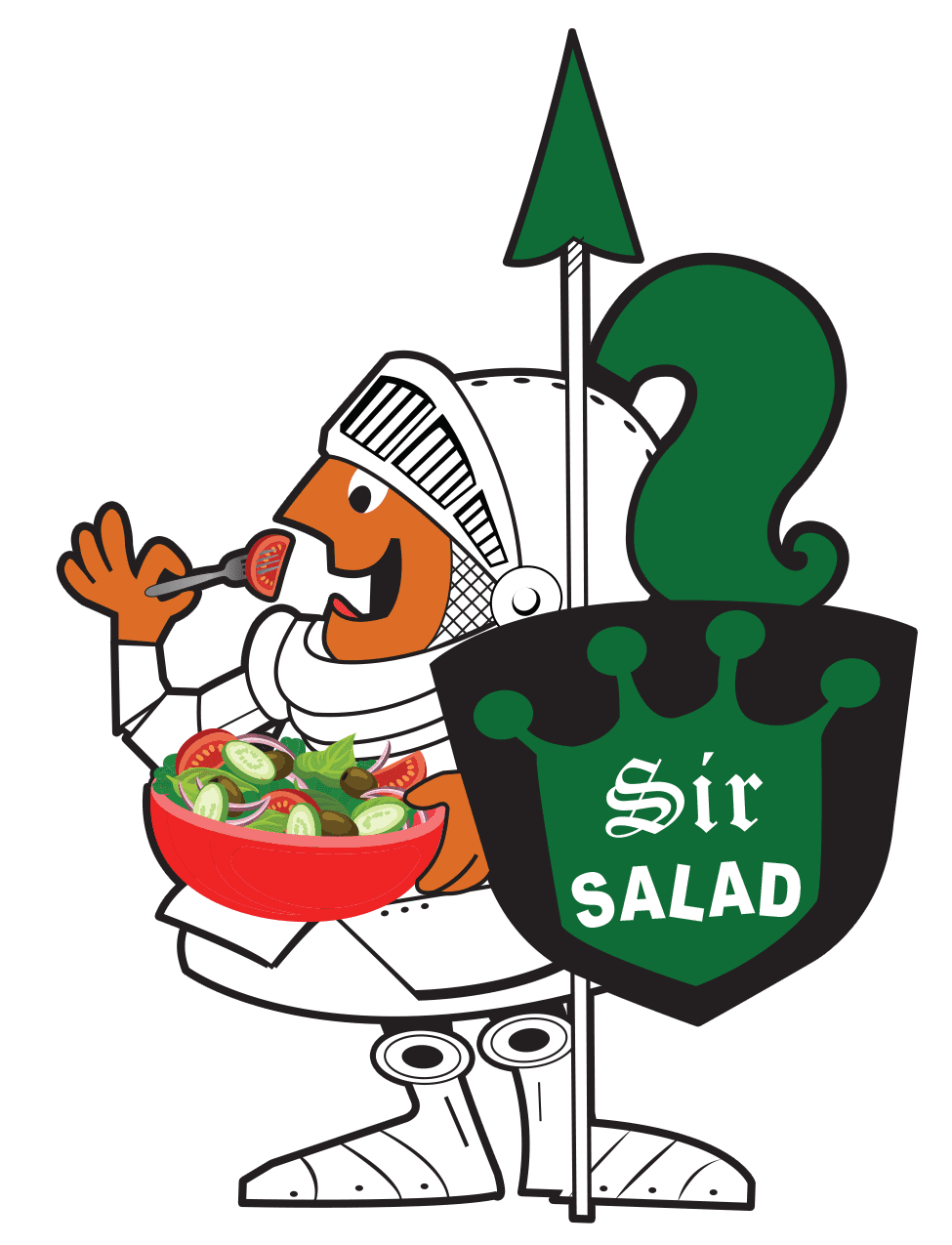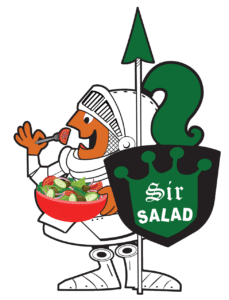 1818 S Cedar St
Lansing, MI 48910
6418 W St Joseph Hwy
Lansing, MI 48917
1500 W Lake Lansing Rd
East Lansing, MI 48823
201 E. Cesar E. Chavez Ave.
Lansing, MI 48906
Download the Sir Pizza of Michigan App
Place orders, find restaurants see specials.
Download the iOS app for Apple devices
Download the Android app for Google/Android devices