Customers need to scan this QR code or click the appropriate link
to download our NEW Sir Pizza Michigan app.
Place orders, find restaurants see specials.
Download the iOS app for Apple devices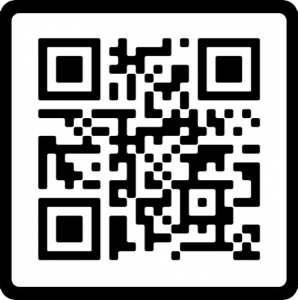 Download the Android app for Google/Android devices
Frozen Pizzas
You can now get your favorite Sir Pizza pizza…FROZEN! Order at least 24-hours ahead of time from any of our four Greater Lansing locations, and we will have your order ready for pick-up. All pizzas are listed at regular price.
Why Do We Offer Frozen Pizzas?
Sir Pizza has a lot of fans (including Michigan State Alumni) who visit Lansing and want to take Sir Pizza home with them. When you order a frozen pizza from Sir Pizza you get a travel-ready, delicious pizza that just needs heated in your oven when you get home.
Frozen pizzas are also a great choice for busy families – load up on a couple of your favorites and heat them up for a great meal.
Lunch served from 11:00 am – 4:00 pm only.
1818 S Cedar St
Lansing, MI 48910
6418 W St Joseph Hwy
Lansing, MI 48917
1500 W Lake Lansing Rd
East Lansing, MI 48823
201 E. Cesar E. Chavez Ave.
Lansing, MI 48906