Customers need to scan this QR code or click the appropriate link
to download our NEW Sir Pizza Michigan app.
Place orders, find restaurants see specials.
Download the iOS app for Apple devices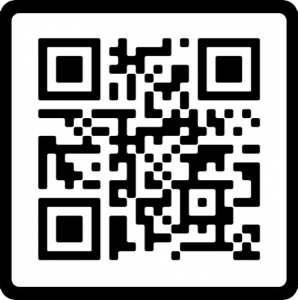 Download the Android app for Google/Android devices
About Sir Pizza of Michigan
Our motto is, "Good To The Very Edge, More Stuff, Less Crust!"
Sir Pizza of Michigan is a licensee of Pizza King of Muncie, Indiana.
Sir Pizza of Michigan, a veteran owned company serving greater Lansing since 1966.
We express our sincere gratitude to our loyal customers.
We also express our gratitude, and recognize the service and commitment of our Lansing Police Department.
Contact Sir Pizza of Michigan
Franchise Opportunities
Sir Pizza is presently franchising in some areas of Michigan.
For more information, please contact our corporate office at:
Main Office
3450 E Lake Lansing Rd.
East Lansing, MI 48823
Phone: 517-487-4449
Email: feedback@sirpizza-mi.com
Lunch served from 11:00 am – 4:00 pm only.
1818 S Cedar St
Lansing, MI 48910
6418 W St Joseph Hwy
Lansing, MI 48917
1500 W Lake Lansing Rd
East Lansing, MI 48823
201 E. Cesar E. Chavez Ave.
Lansing, MI 48906