Bacon, ground beef, onions, cheddar cheese and a blend of provolone & mozzarella cheeses.
MORE STUFF, LESS CRUST
Toppings all the way to edge – as it should be!
STUDENT DISCOUNTS
Students can receive a 10% discount on regular menu items with a valid student ID.
FROZEN PIZZAS
You can now get your favorite Sir Pizza pizza…FROZEN! Order at least 24-hours ahead of time from any of our four Greater Lansing locations, and we will have your order ready for pick-up. All pizzas are listed at regular price.
Small Pizza – $9.99
Medium Pizza – $16.80
Large Pizza – $21.99
XLarge Pizza – $25.50
No substitutions. Additional toppings are an additional charge per topping.
Our 1818 S. Cedar location will have hours of operation
on Thur-Fri-Sat of 11:00 am – 10:00 pm beginning on Thursday (7/14).
This is for dine-in and take-out orders only.
Delivery ordering will remain available from 3:00 pm – 10:00 pm for all days,
Monday – Sunday
Customers need to scan this QR code or click the appropriate link
to download our NEW Sir Pizza Michigan app.
Place orders, find restaurants see specials.
Download the iOS app for Apple devices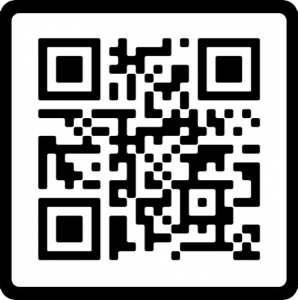 Download the Android app for Google/Android devices