Brushed with dill butter and topped with a blend of provolone & mozzarella cheeses.
All sticks are made from our homemade dough.
Dipping Sauces – $1.10 each: BBQ – Tangy BBQ – Blue cheese – Buffalo (Mild) – Caribbean jerk – Dill butter – Garlic butter – Garlic Parmesan – Honey Mustard – Korean pepper – Marinara – Nashville (Hot) – Pizza sauce – Ranch
Customers need to scan this QR code or click the appropriate link
to download our NEW Sir Pizza Michigan app.
Place orders, find restaurants see specials.
Download the iOS app for Apple devices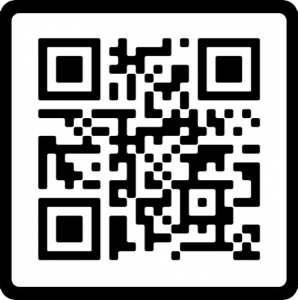 Download the Android app for Google/Android devices