2 – Liter bottles – $3.00
Pepsi
Diet Pepsi
Sierra Mist
Mountain Dew
20 oz. bottles – $2.25
Pepsi
Diet Pepsi
Mug Root Beer
Mountain Dew
Orange Crush
Grape Crush
20 oz. Aquafina bottled water –$1.50
* Selections may vary per location.
Our 1818 S. Cedar location will have temporary hours of operation
beginning Sunday (4/10) – 3:00 pm – 10:00 pm.
Customers need to scan this QR code or click the appropriate link
to download our NEW Sir Pizza Michigan app.
Place orders, find restaurants see specials.
Download the iOS app for Apple devices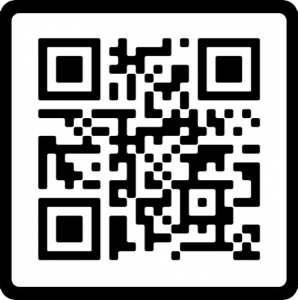 Download the Android app for Google/Android devices