Good To The Very Edge, Less Crust, More Stuff
At Sir Pizza of Michigan we load our pizzas with premium toppings all the way to the edge. Less crust, more stuff!
Order from any of our 5 locations to see why Sir Pizza has been called the best pizza in Lansing.
More than pizza, we offer a full menu of salads, subs, pastas, wings, calzones, desserts, and more!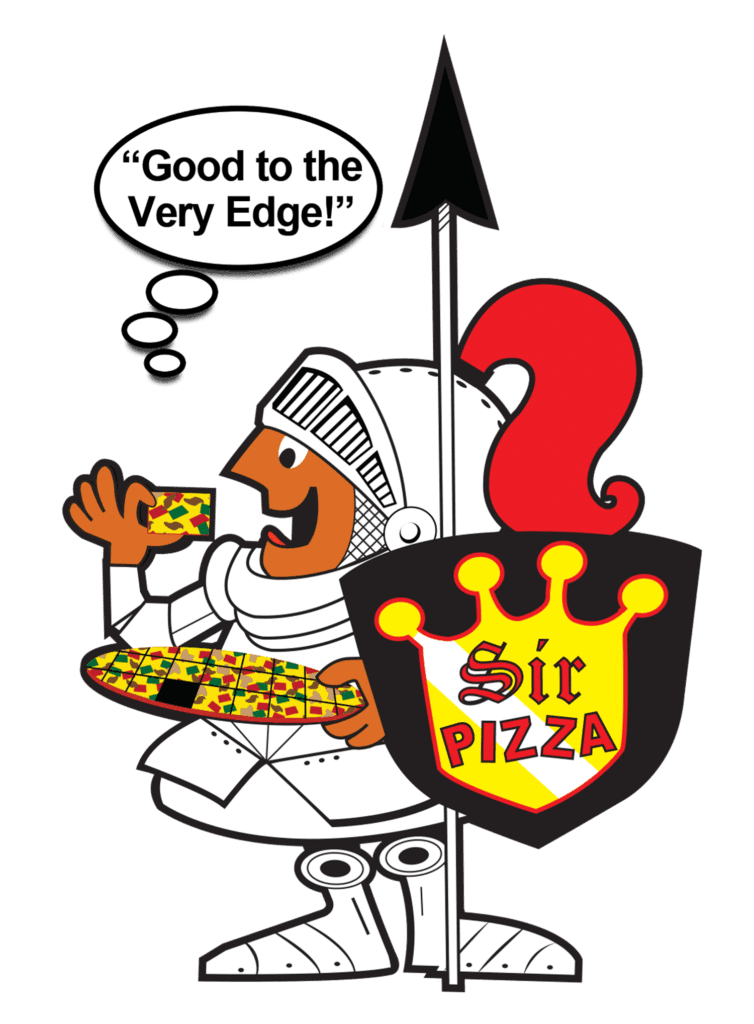 PIZZAS, CALZONES, WINGS & SUBS
Customers need to scan this QR code or click the appropriate link
to download our NEW Sir Pizza Michigan app.
Place orders, find restaurants see specials.
Download the iOS app for Apple devices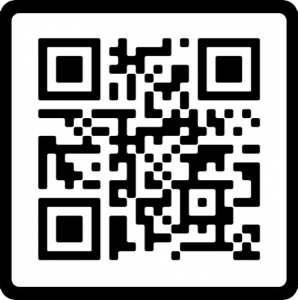 Download the Android app for Google/Android devices